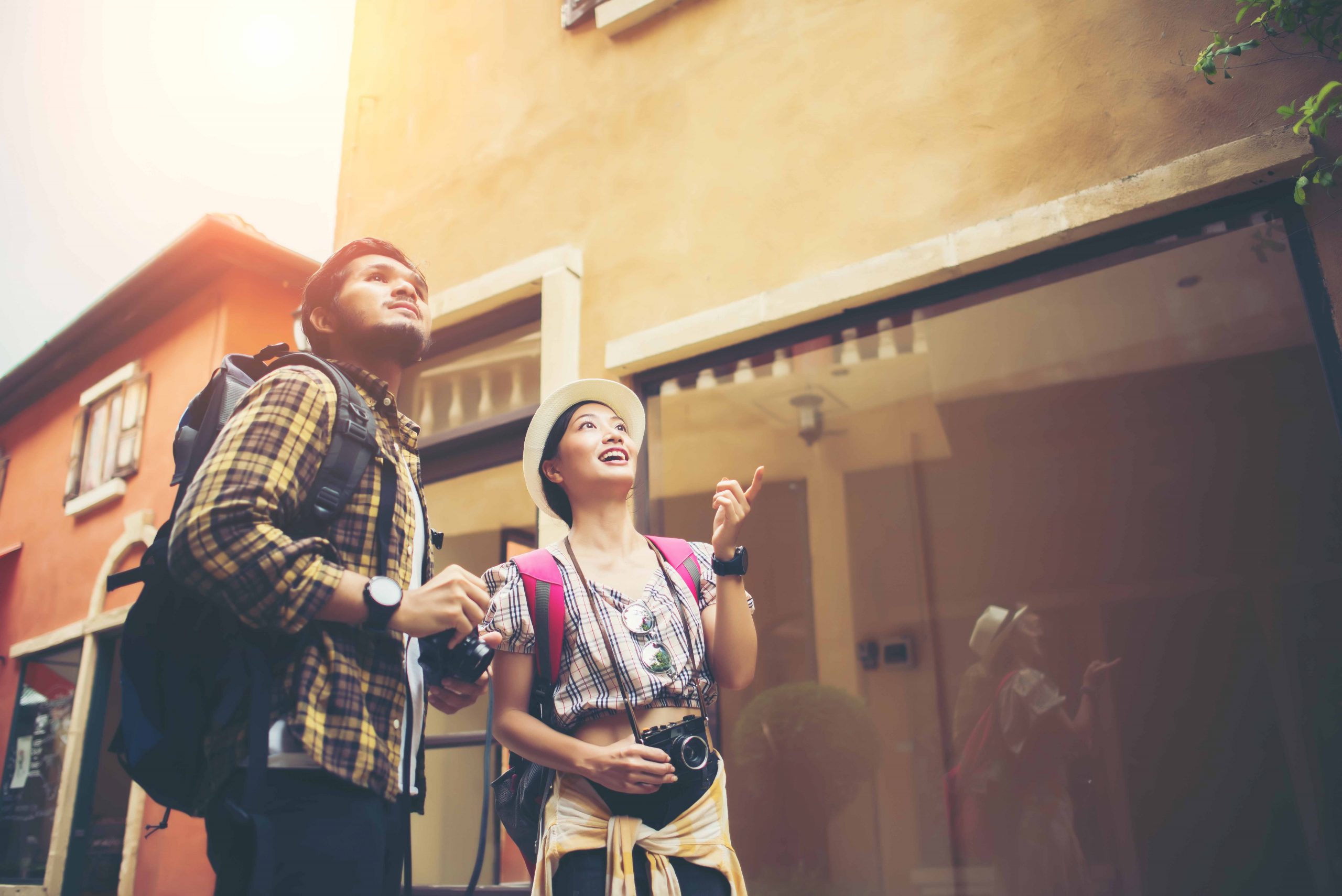 BSc (Hons) Tourism Management
MQA/PA13730
The United Nations World Tourism Organization quotes 'tourism' as a social, cultural and economic phenomenon which entails the movement of people to countries or places outside their usual environment for personal or professional purposes. It relates to their activities, some which imply tourism expenditure.
The BSc (Hons) Tourism Management (BTM) program gives you the knowledge and understanding how the industry works, how tourists behave and the impact tourism has on countries, cultures and the environment. It broadens your knowledge and develops a wide range of skills that can be applied to a managerial and entrepreneurial position in the fast expanding tourism industry.
The BTM program is designed to set you apart from other candidates since tourism management is a multi-disciplinary and fiercely competitive industry. It blends classroom activities with exciting field trips and excursions that demonstrate how the theories you learn are applied by tourism professionals. You will gain valuable insight of the products, structures and operations of the tourism industry. And understand the principles essential for successful tourism management; the knowledge and skills employers look for. It will propel you to work in the dynamic tourism industry such as travel and tourism and hospitality, as high employability rate of our students is of utmost importance to us.
Entry Requirement
Programme Structure
Career Opportunities
MUET Band 2 and Any one of the following:
2 Cs (CGPA 2.00) in STPM; or
Diploma (Level 4 KKM, CGPA 2.00); or
5 Bs in UEC; or
Matriculation / Foundation (CGPA 2.00); or
STAM with a minimum grade of pass (Maqbul); or
Other equivalent qualification recognized by the Malaysian Government.
English language requirement for international students – IELTS 5.0 or MUET Band 3 or its equivalent.
Tour Operations Manager
Travel Agency Manager
Tourism Sales & Marketing Manager
Tour Manager
Tourism Consultant
Regional Tourism Manager
Event & Conference Organizer
MICE Manage
Tourist Information Centre Manager
Guest Relations Manager
Duty Manager
Destination Management Organizer
Leisure Activity Co-ordinator
Airport / Airline Operations Manager
Cruise Manager
Entrepreneur