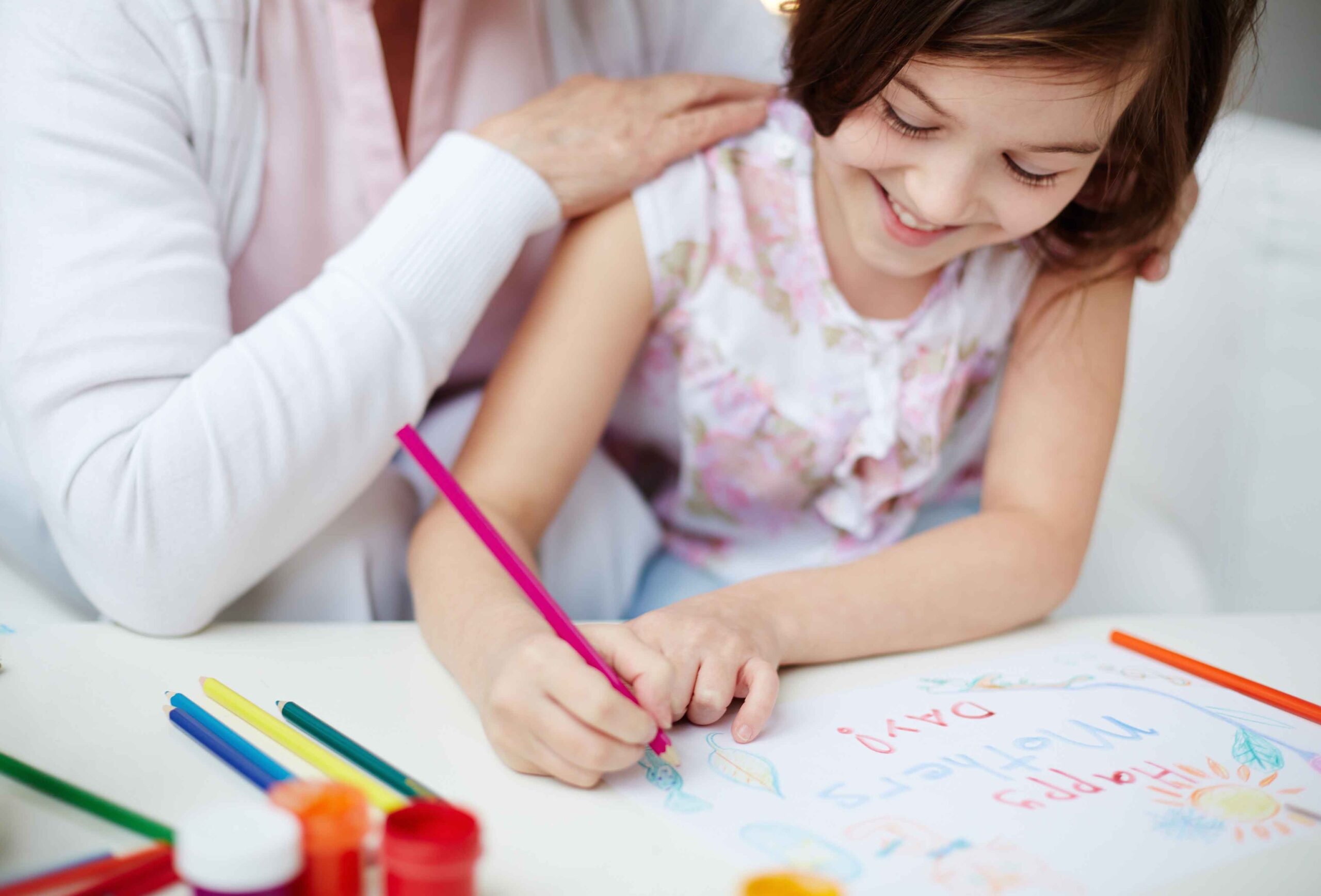 Bachelor of Early Childhood Education (Honours)
JPT/BPP(K)1000- 600P712 Jld.5(13) (PA 15620) 6/27
If you are passionate about teaching young children, Early Childhood Education (ECE) is the right programme for you. Preschool Principals, Teachers and Caregivers who want to upgrade their academic qualification are encouraged to pursue this programme. The programme aims to develop graduates who will be visionary leaders in early childhood education.
The primary objective of the ECE programme aims to equip the early childhood specialist with varied competencies covering the holistic development of children during their formative years. The curriculum blends knowledge with practical experience and relevance, equipping students with the confidence and skills required in the early childhood setting. The syllabus adopts a practical approach by incorporating various teaching and learning styles such as face to face tutorials, project-based learning, small group discussion and oral presentations.
The range of assessment modes is aligned to achieve the main outcome of the Bachelor of Early Childhood Education (Hons) programme, which is the qualified status of the educators and carers of young children.
This programme is awarded by HELP University
Entry Requirement
Programme Structure
Career Opportunities
Any one of the following:

A Diploma in Early Childhood Education or its equivalent; or a Diploma in any field or its equivalent; or
A pass in Matriculation/Foundation or its equivalent; or
Sijil Persekolahan Tinggi Malaysia (STPM) /A-Level passes in two subjects or with CGPA of 2.00; or
A pass in Sijil Tinggi Agama Malaysia (STAM) with a minimum grade of Jayyid; or
Unified Examination Certificate (UEC) with a minimum B grade in 5 subjects; or
5 CPU (Canadian Pre-University) passes with a minimum of 50%; or
SAM (South Australian Matriculation)/TEE (Tertiary Entrance Education) with a university aggregate of 50%; or
Minimum of 24 scores in the International Baccalaureate; or
Victorian Certificate of Education with a minimum average of 50%; or
Other equivalent qualifications approved/accredited by the Malaysian Qualifications Agency
English Language Requirement (International Students)
International English Language Testing System (IELTS) Band 5; or
Malaysian University English Test (MUET) Band 3; or
Test of English as a Foreign Language (TOEFL) score of 500
Graduates of the programme can work as a:
ECE Practitioners
Centre Owners
Preschool/ Nursery Managers
Preschool and Nursery Teacher
Parent-Child Consultant
ECE Policy Maker
Child Space Designer
Child Classroom Designer
Child Toy Designer/Maker
Child Music Experts
Child Drama Experts
Child Behaviour Experts
Children's Event Management
Children's Stage Management
Writers and illustrators of stories, rhymes and poems; learning-teaching aids; TV, ICT & multimedia programmes.
Education facilitators in welfare homes and a variety of settings
SENTRAL College Penang: Enrol in Bachelor's Degree of Early Childhood Education in Malaysia
At SENTRAL College Penang, our Bachelor's Degree in Early Childhood Education is a transformative choice for those passionate about making a positive impact on young minds in Malaysia. Graduates become visionary leaders, ready to shape the future generation and contribute significantly to society. With an array of career opportunities, from becoming Early Childhood Education practitioners and preschool managers to child toy designers and child music experts, our programme opens doors to a fulfilling and rewarding career journey. As an affiliate of HELP University, we uphold a commitment to excellence in education, ensuring that students receive a quality learning experience that prepares them for a successful and meaningful future. Join us in creating a positive impact on the lives of children and shaping the future of early childhood education.