A Visit to SuperStar Gemini
The students from the School of Tourism and Hospitality made an educational visit on board the SuperStar Gemini cruise ship. They were greeted and guided by the representatives of Genting Cruise Lines. Once on board, they were welcomed by the Cruise Director followed by a presentation by the AVP of Human Resources on career prospect on board cruise ships. An attractive benefit that got the students excited was the opportunity to travel around the Asia Pacific region.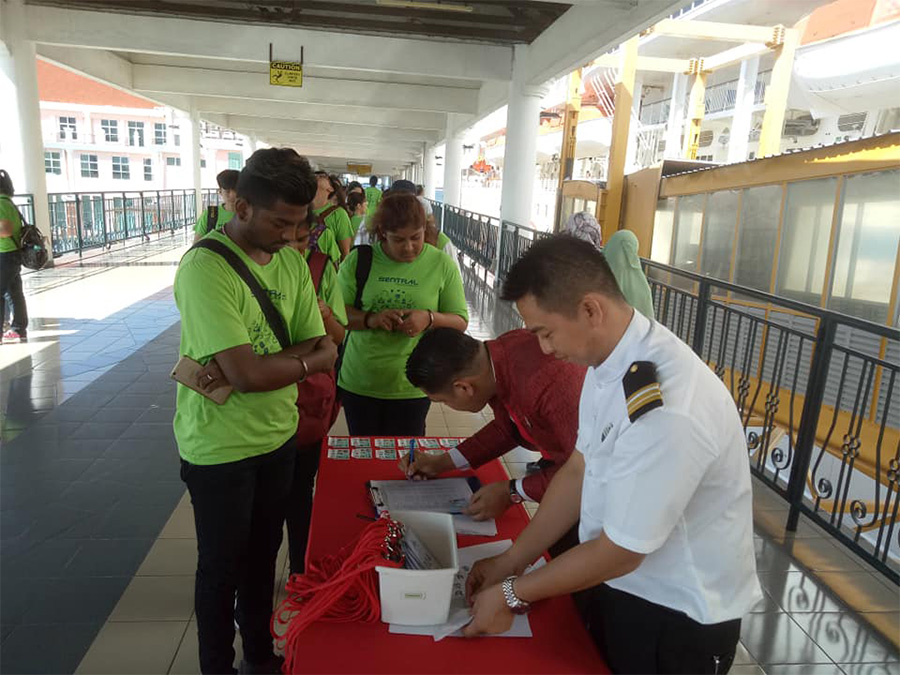 The students went on a guided tour to further appreciate the amenities on board and also had an opportunity to talk to some crew members. This gave the students direct understanding on working on board cruise ships. It motivates and broadens their career prospect.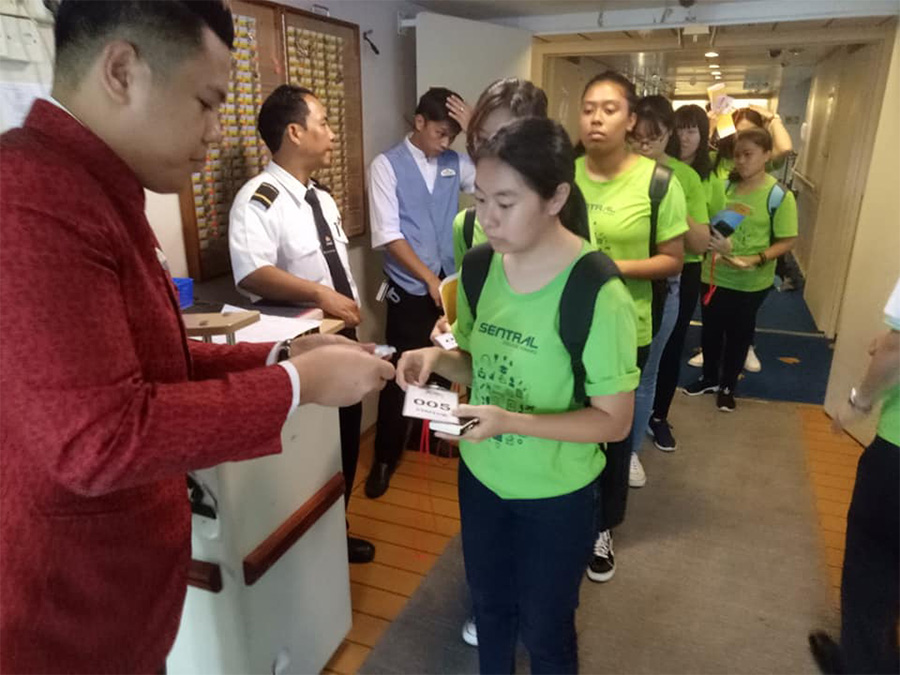 SENTRAL College Penang expresses gratitude to the management and staff of Genting Cruise Lines for making the visit possible. It has indeed been an exceptional experience for the students in preparing them for dynamic career and to live meaningful lives.